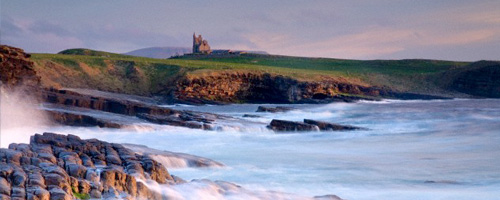 Get Involved
"Lending A Hand"
How can you help?
There are many ways in which you can help by becoming a "Friend of Sligo University Hospital".
In addition to fundraising, voluntary initiatives such as:-
Assisting with organisation of events
Assisting with events and planning and organising of same
Members of main and sub committees in organising events, publicising initiatives etc
We cannot however achieve any of the above without your help.